Our group philosophy lead us make an important annual effort to detect new opportunities to convert waste materials that generate CO2 emissions and / or carbon footprint into new products, analyzing and working day by day in our laboratories to achieve increasingly advanced methods for optimal regeneration.
WATCH VIDEO
WE EXPLAIN TO YOU IN A SHORT VIDEO HOW WE DO IT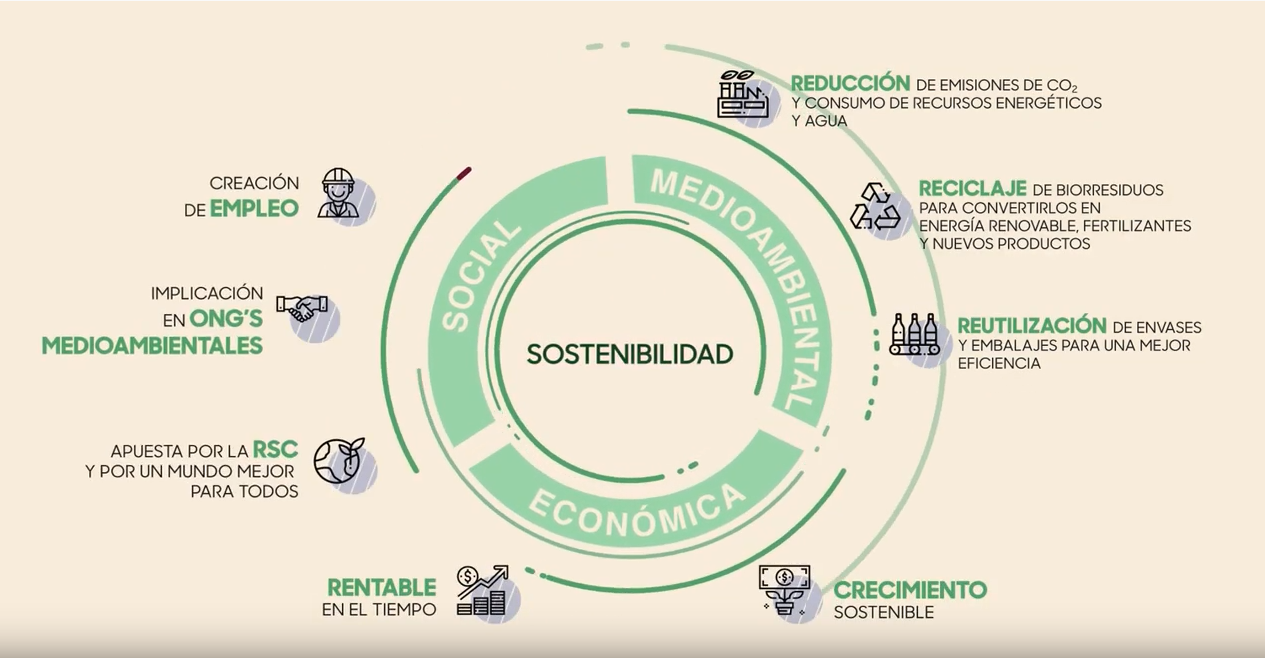 WE BELONG TO NUOVA SESAC, A BUSINESS MODEL
GUIDED BY SUSTAINABILITY
Selev Biogroup is the division of Bio-waste Sustainability and Circular Economy of Nuova Sesac. Since three generations, our business group dedicated to the productive and industrial economy with the firm objective of investing on social, economic and environmental sustainability .