EFFICIENT, PROFITABLE AND SUSTAINABLE
One of the challenges restaurant, supermarket and hypermarket owners face is how to safely and efficiently manage the organic biowaste they generate, whether it is used cooking oils or unfit food. Remittel is in charge of offering a comprehensive collection service, management and revaluation of these bio-wastes to the retail channel and the horeca channel, as well as to the agri-food industry.
BENEFITS ARE A FACT FOR YOUR BUSINESS
A single manager for the comprehensive management of organic biowaste in your business.
Secure, traceable and circular management of all your biowaste.
Expert staff to advise you on the management of your bio-waste.
A fleet of specialized vehicles.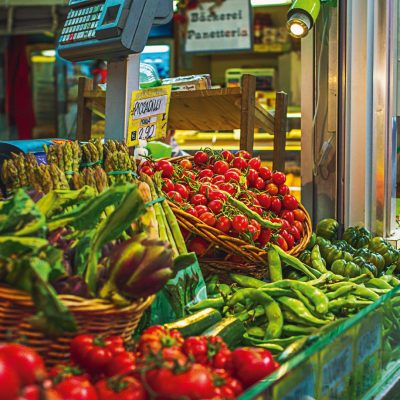 GROUP ASSOCIATED COMPANY
COMMITTED TO THE ENVIRONMENT AND THE CIRCULAR ECONOMY