To help a responder to the growing demand for food, feed and fuel, we offer sustainable solutions. Safe, reliable and of the highest quality, our solutions affect the health and safety of people, animals and the planet, reducing the demands on our natural resources by reusing bio-waste.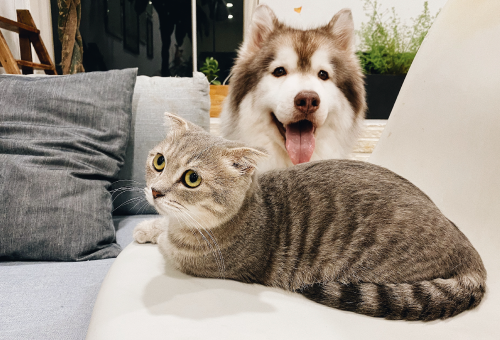 Customized solutions
We provide the pet food industry with animal nutrition solutions that are safe, natural, healthy and sustainable.
Professionals
Our experience supports us in the development of safe and reliable food ingredients, customized to the diverse specifications of our clients.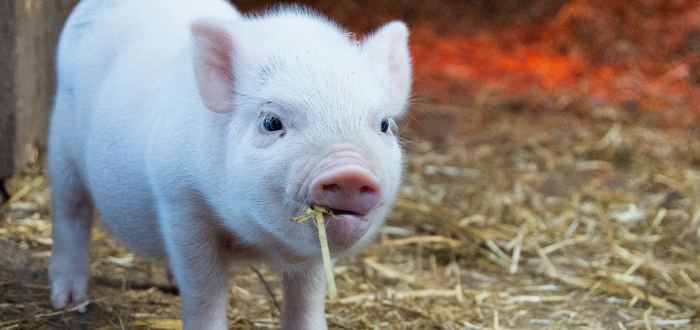 CSR (Corporate Social Responsibility)
We provide the best measures for collecting bio waste from supermarkets and the best equipment for storing cooking oil used in restaurant kitchens.
Innovations
Energy solutions of today and tomorrow. Renewable energy as a starting point for a cleaner world.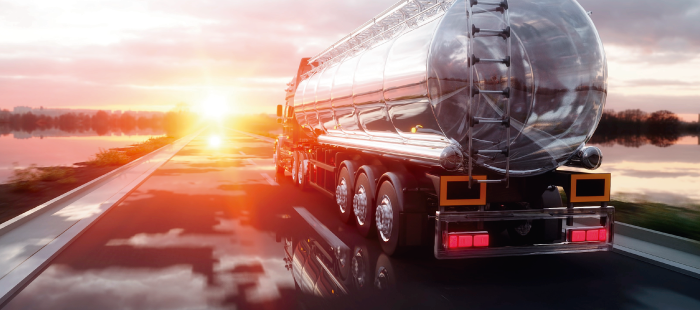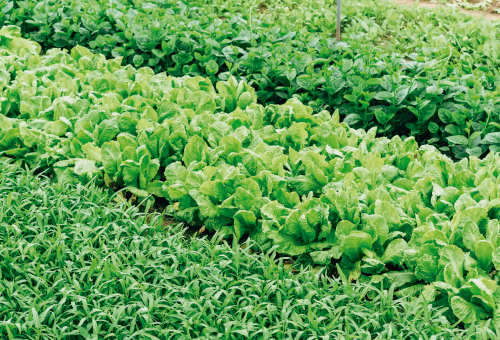 Sustainable and responsible
Natural, organic and sustainable fertilizers that help improve the environment.